The North Carolina Doula Organization
…provides opportunities for leadership, champions educational development, and promotes financial support for doulas working in North Carolina.
We advocate for communities and utilize a social justice framework to make pregnancy, birth, and postpartum safer for all people, particularly those who are marginalized and experience negative reproductive health outcomes at disproportionate rates.
We are an organization that values diversity in perinatal work and amplifies the voices of those committed to improving perinatal care across the state.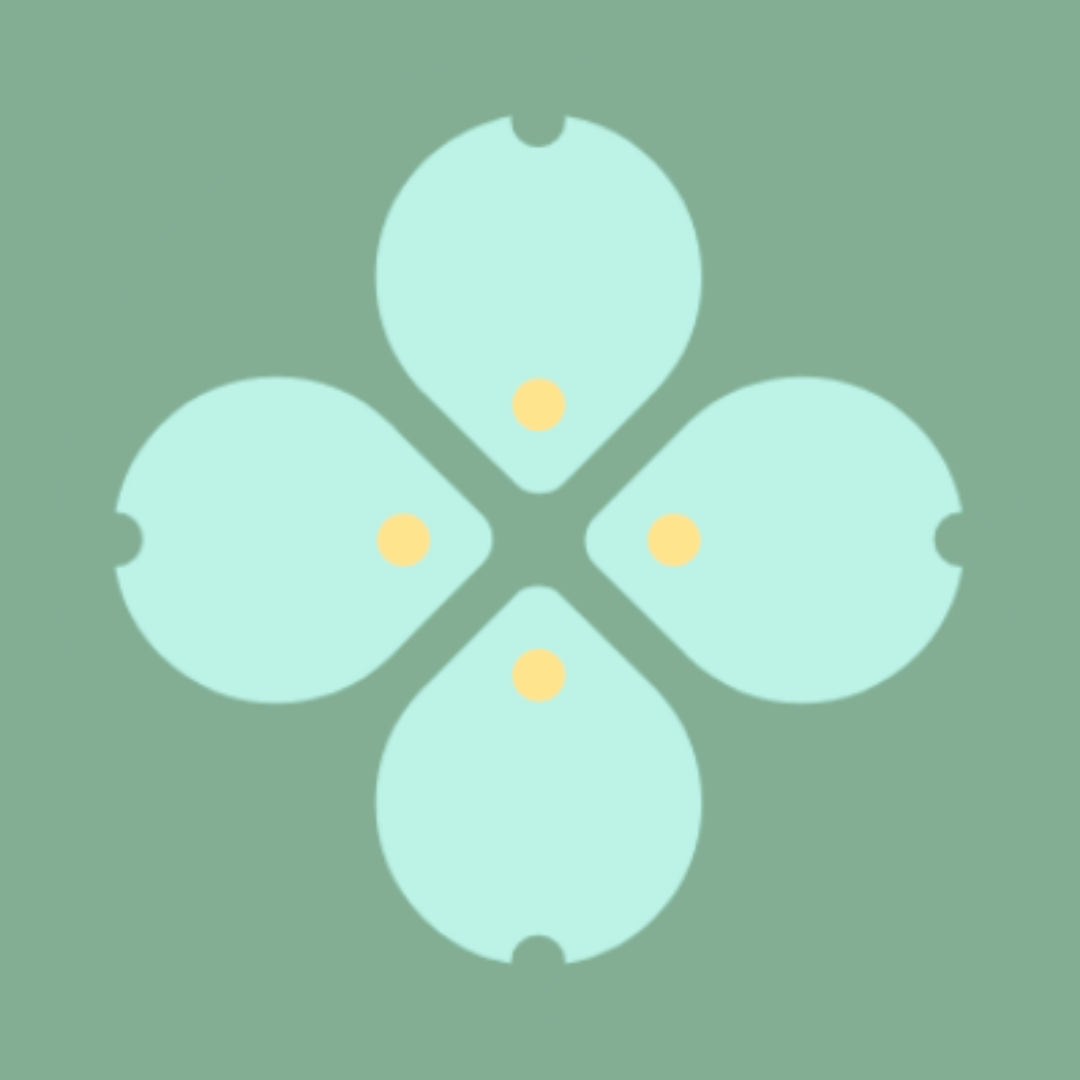 Angie Rosier
Finance and Fundraising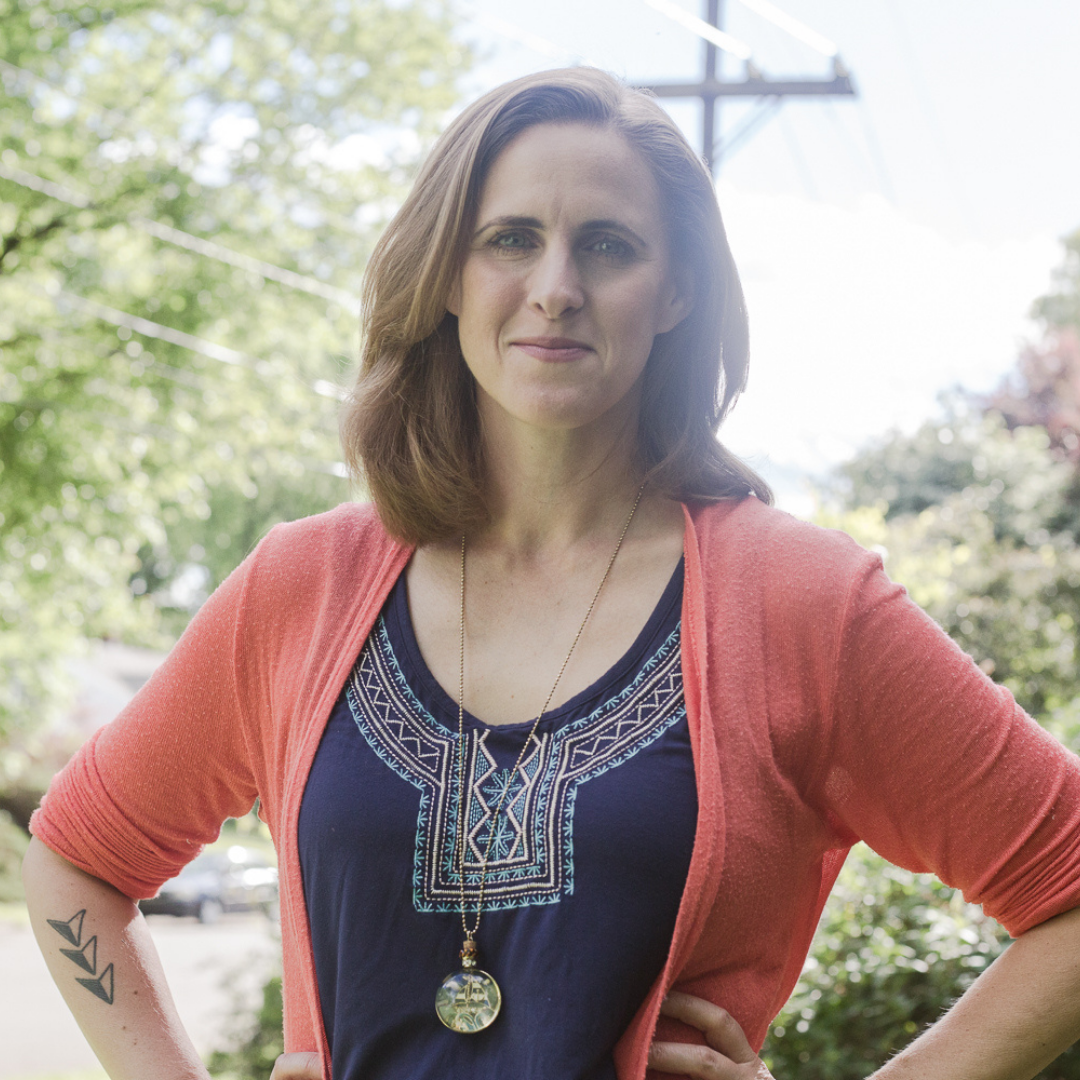 Amelia Mattocks
Secretary and Membership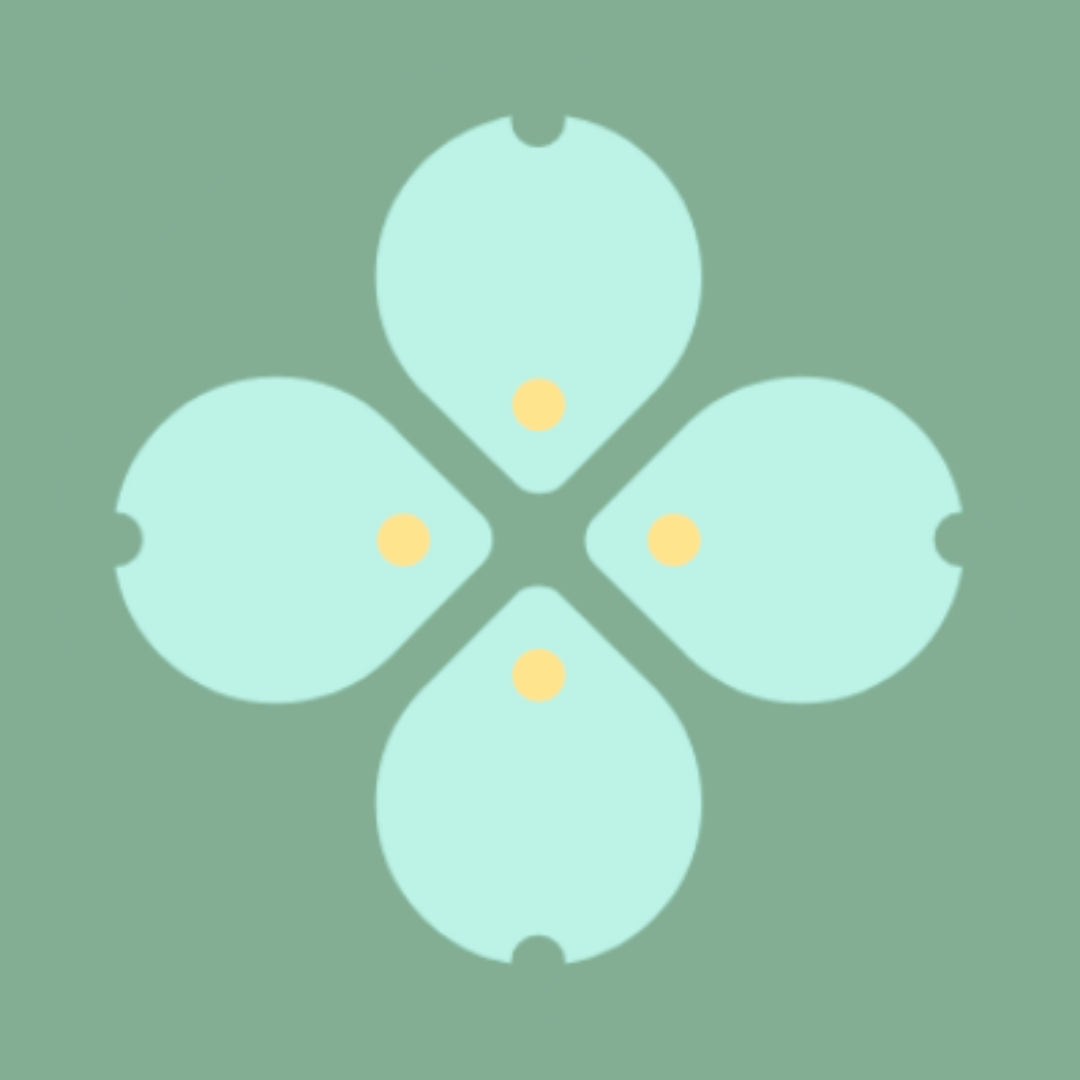 Nala Fairley
Marketing and Public Relations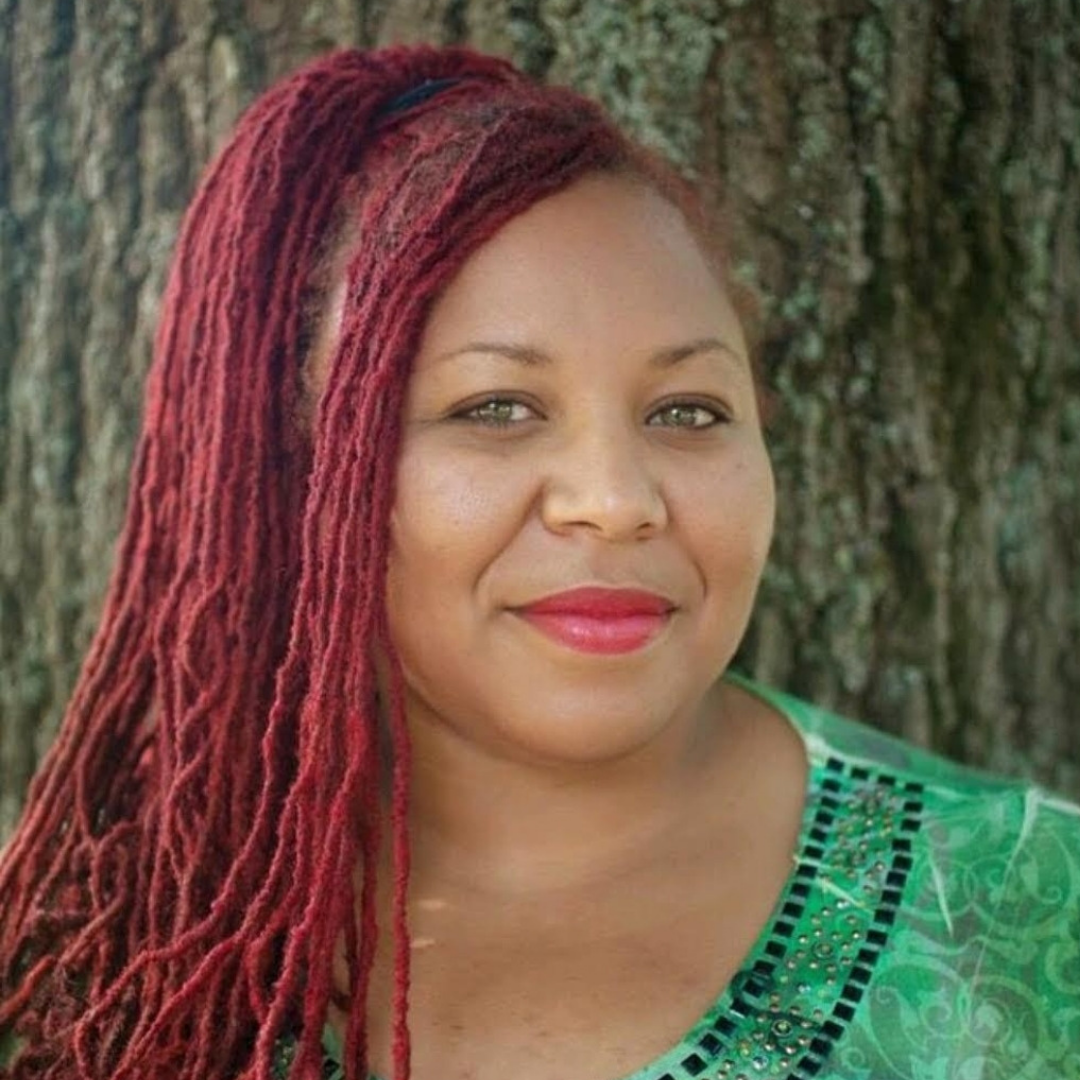 Tashona Winslow
BIPOC Caucus Chair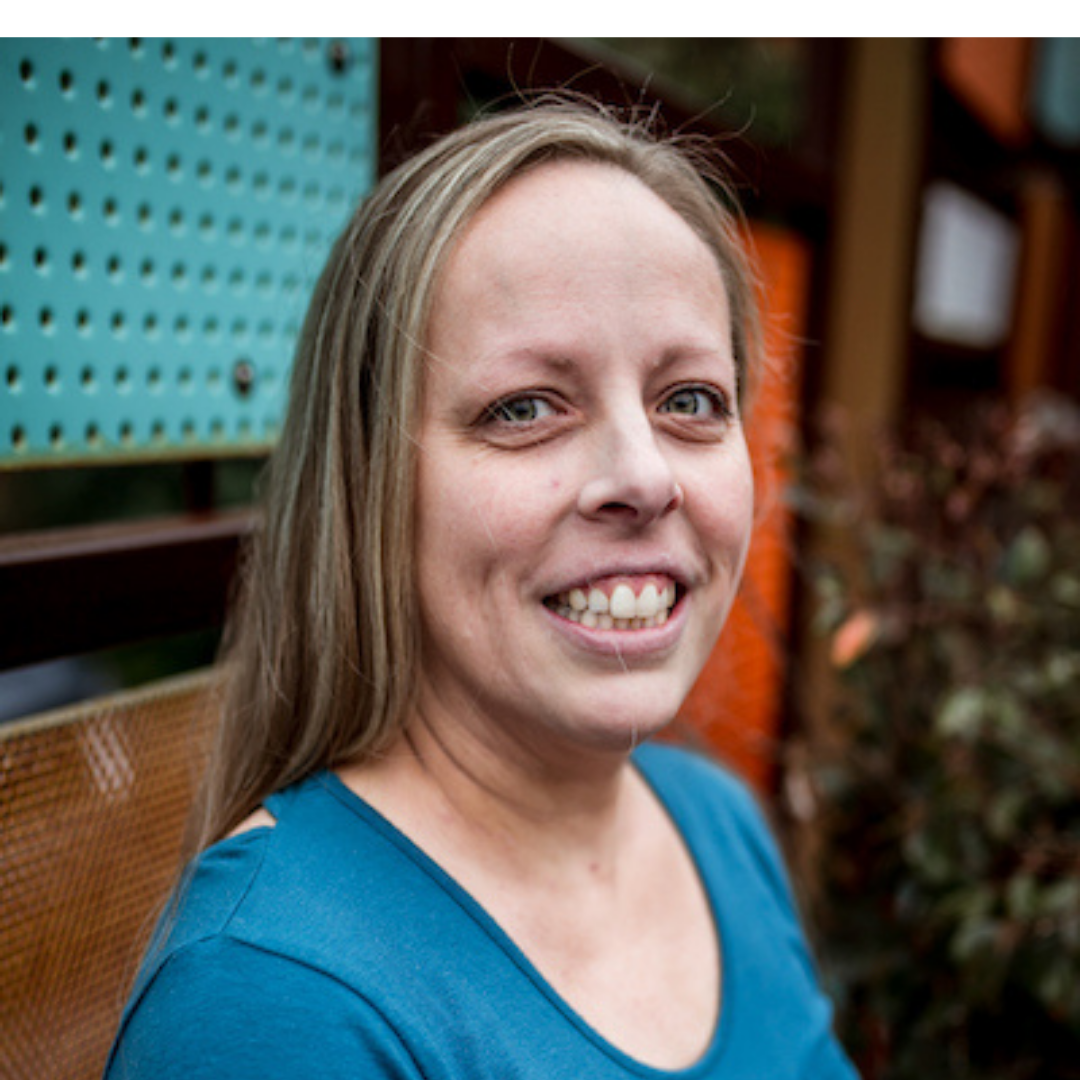 Candace Edwards
Regional Liasion Chair
Chama Woydak
Member-At-Large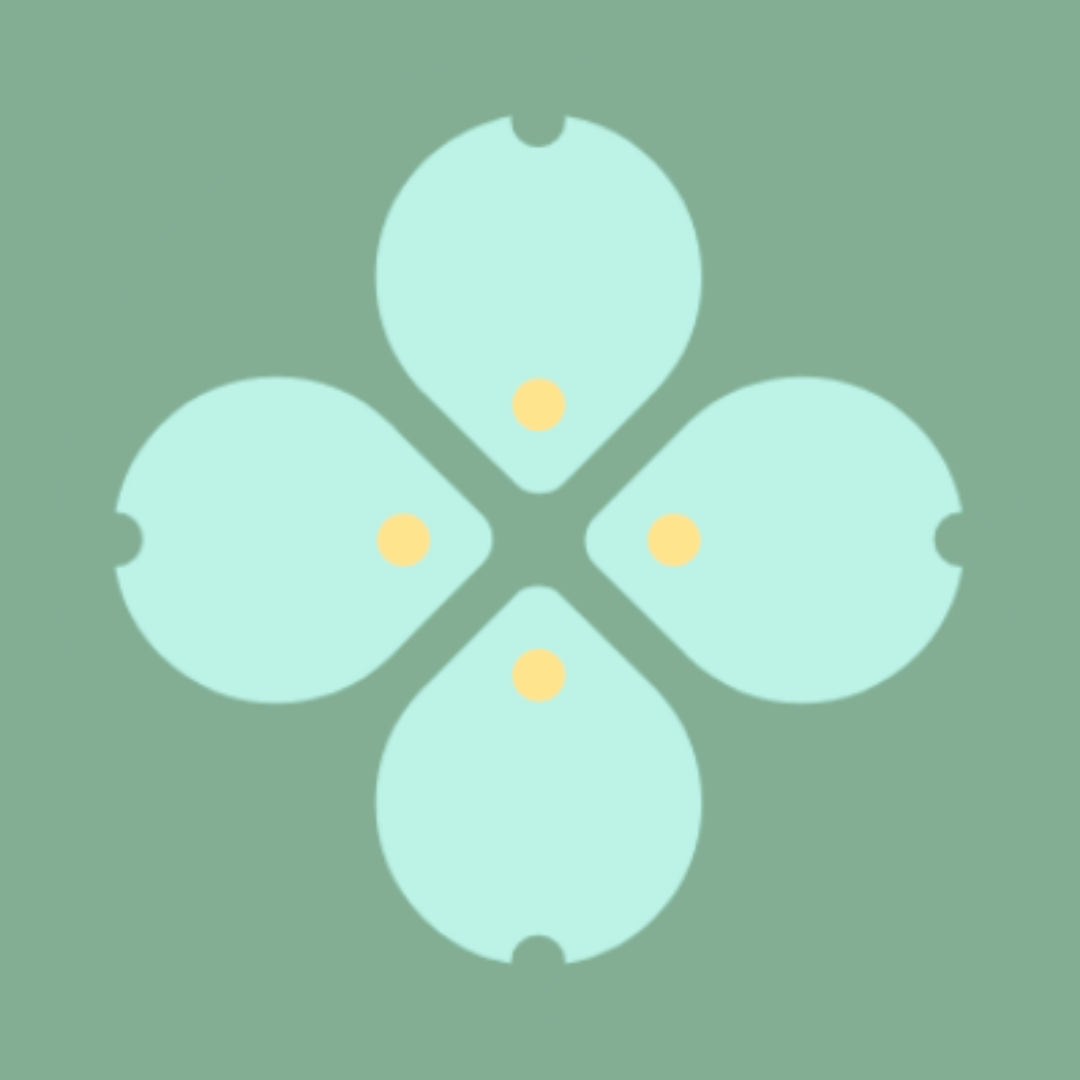 Cindy McMillan
Member-At-Large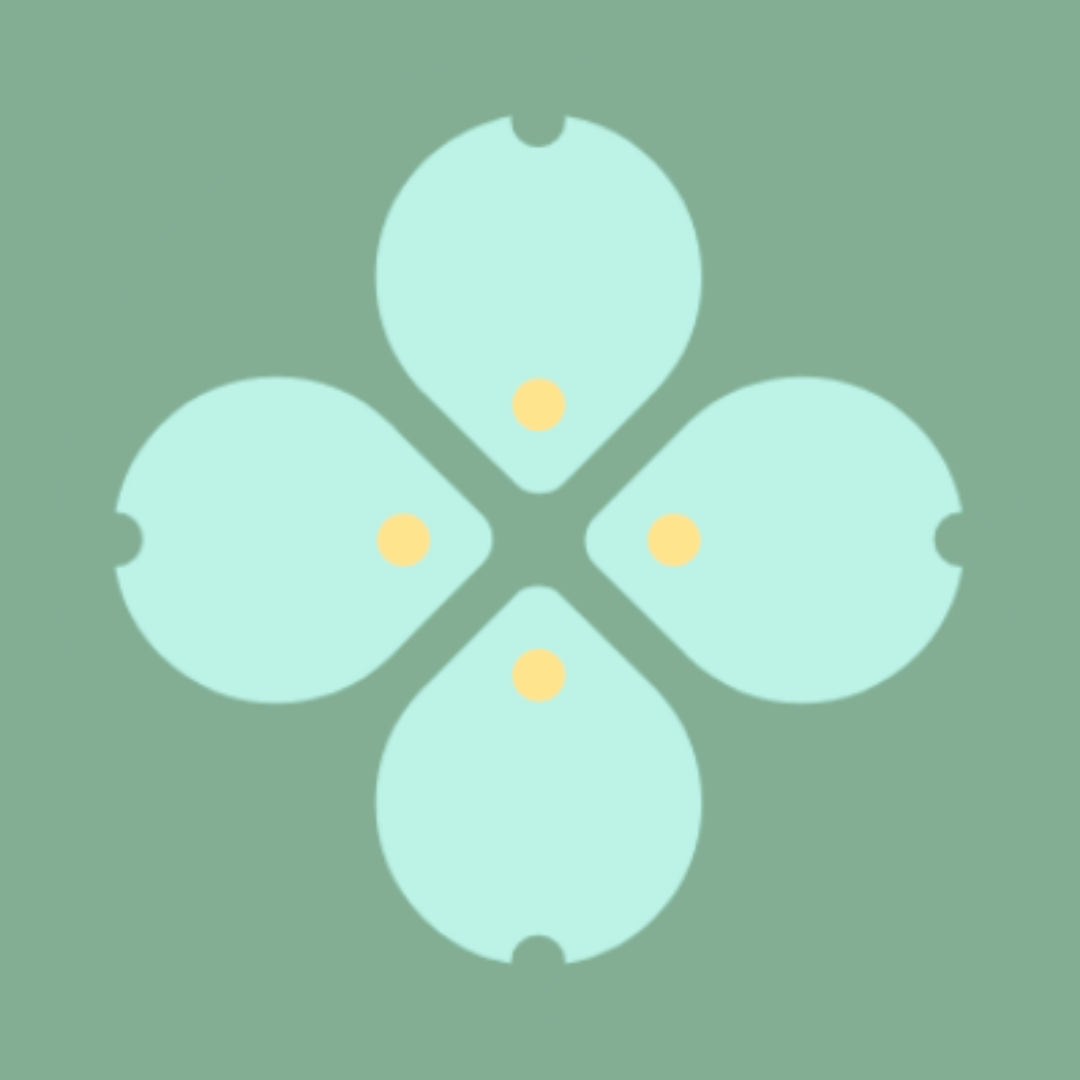 OPEN POSITION
Community Advisory Board Representative